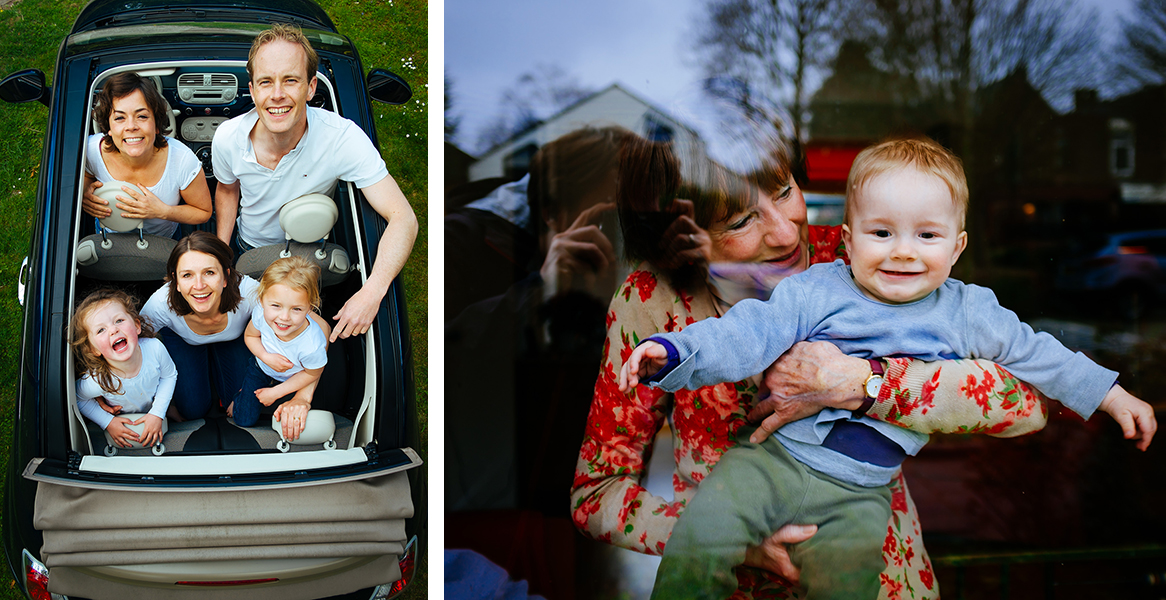 Our name comes from the Hindu deity Garuda – the King of birds and Lord Vishnu's mount. Garuda was born with a strong hatred for evil, and is associated with the rays of the sun.
At Garuda Lighting we provide an extensive line of high quality, UL-certified LED lighting products because we believe that LEDs are going to light our future. LEDs are more versatile, durable, and use less power than conventional bulbs. This means that aside from saving you money, LEDs are the environmentally responsible choice for lighting in any setting.
The high color rendering index and luminous efficiency of our products makes them the perfect replacement for both incandescent and energy saving bulbs. Our independently designed constant current driver features protection against short-circuit, open-circuit, and overheating. The aluminum heat dissipation device is extremely durable. These safeguards enable stable performance that is both safe and reliable.