Garuda Lighting is proud to offer financing with your orders.
You can now get pre-approved for financing within 24 hours, through our partnered company TLE, The Leasing Experts.
For more info please contact Arjun Saluja at 800-700-0657
Benefits of the Program
• Preserve available cash and credit lines- 100% financing
• Return on Investment as quick as one year
• Reduce carbon emissions, lighting pollution and energy consumption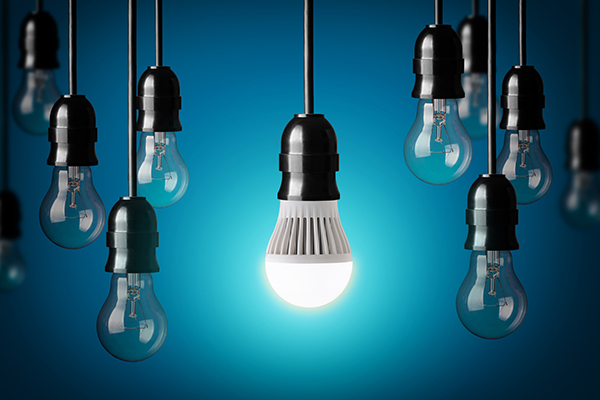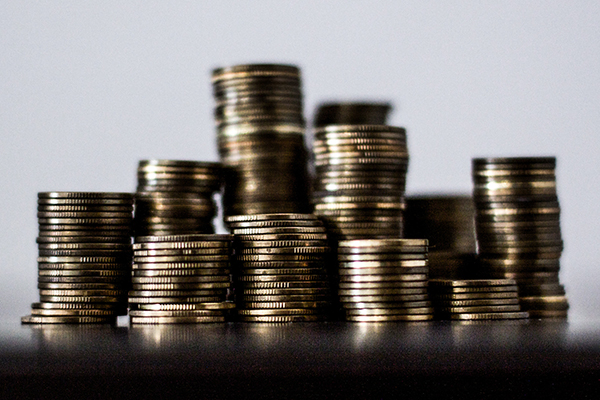 Projects Pay for Themselves
We want to help you achieve your energy-efficiency and economic goals. Monthly energy savings typically exceed monthly payments, resulting in a break even or positive cash flow from day one.