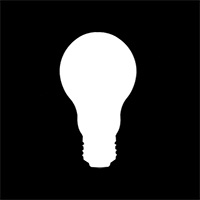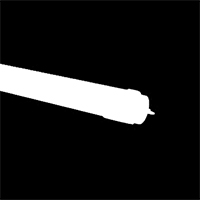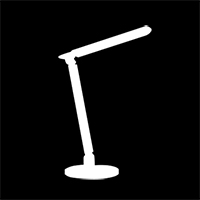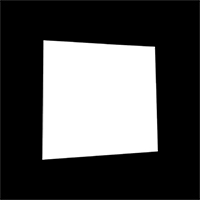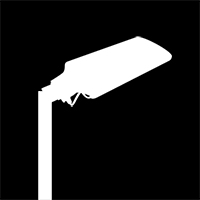 Our LED bulbs are modeled after the same streamlined contours of traditional incandescent lights. A high-transmittance cover provides optimal protection for your vision by enabling flicker-free ambience with no harmonic distortion. The high color rendering index and luminous efficiency of these products makes them the perfect replacement for both incandescent and energy saving bulbs.
The energy consumption of our LED T8 bulbs is only 1/3 that of the traditional fluorescent T8 bulbs. The exterior of the tube is crafted with high quality optical materials to enable features such as wide beam angle, flicker-free ambience, and lighting color uniformity. A high-quality LED driver is set internally for added stability, and top-grade LED chips yield high CRI for a luminous flux that is at industry-leading levels.
Our LED downlight ultra-thin design allows for convenient and flexible installation. The LED recessed downlight utilizes an innovative design that features a sunken anti-glare ring. This ring is coupled with a specialized lens to allow beam concentration and the elimination of glare. Our independently designed constant current driver features protection against short-circuit, open-circuit, and overheating. The aluminum heat dissipation device is extremely durable. These safeguards enable stable performance that is both safe and reliable.